Pursue your education with the flexibility you need to succeed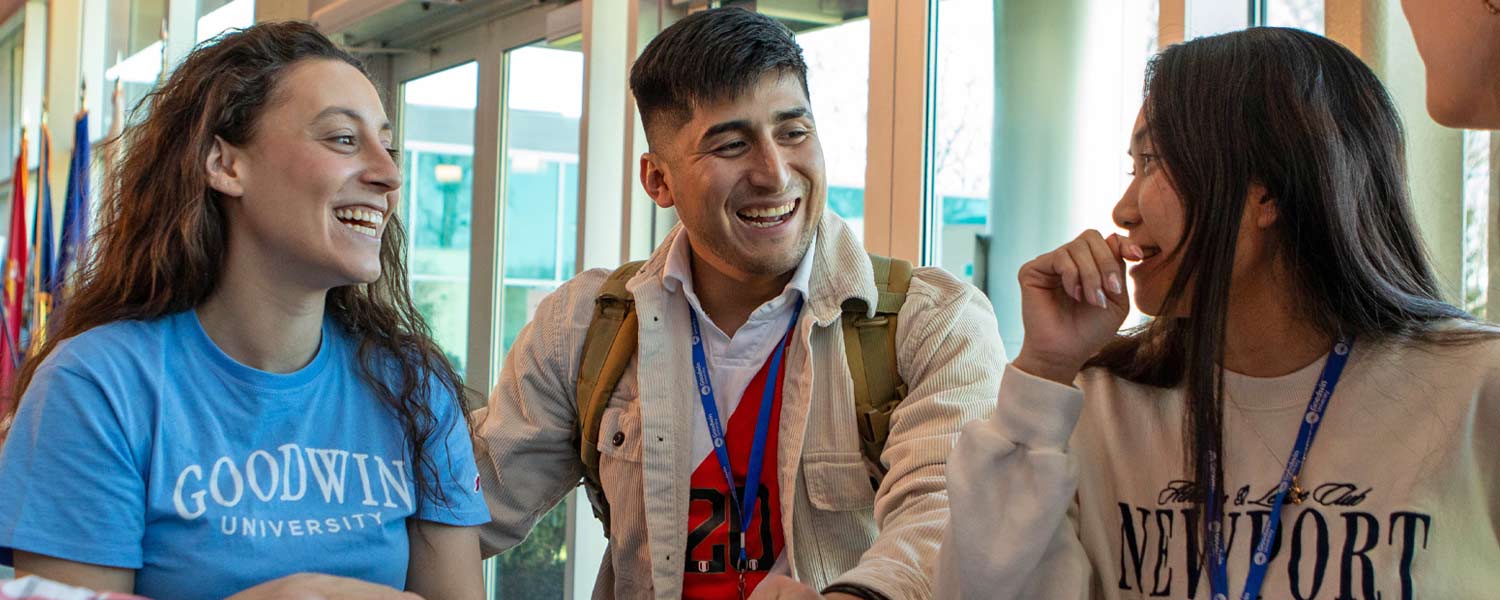 Request more information!
Goodwin University will never sell your personal information to a third party. By submitting your contact information, you give permission to Goodwin University to contact you by phone, email, mail, and text message.
Choose class formats that work best for you
Take classes on-campus, online or in a hybrid format.
Take classes at your own pace
You can build your own schedule and take classes part- or full-time.
Start when you're ready
We conveniently offer 6 start dates annually and courses year-round, during the days, evenings, and weekends.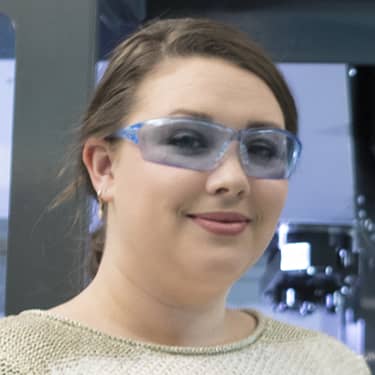 Kiley Russell
Graduate
"Goodwin provided an unbelievable timeline. I could get into a great job in just months."
We offer accelerated class options
We know you're eager to start working, that's why we offer accelerated program options. An accelerated semester is 7 weeks, a traditional semester is 15 weeks.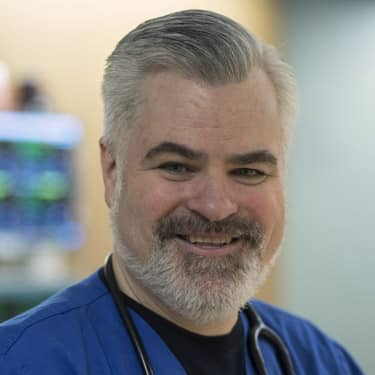 Ed Baxter
Graduate
"I was working full time when I decided to make a positive change in my life. Goodwin was the only college that offered the flexible schedule that I needed to be able to keep working full-time in order to support my family."
Take classes part- or full-time
Many of our students work full-time jobs while furthering their education. You can choose to complete your program in a part- or full-time format, whatever works best for your schedule.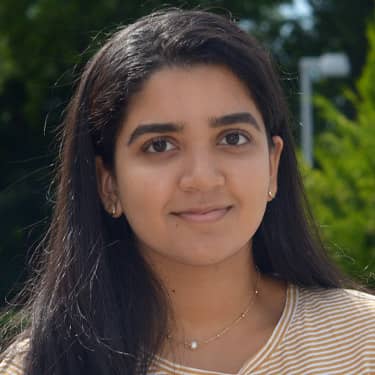 Serena Seepersaud
Graduate
"I worked full-time and Goodwin has online classes and night classes that were really helpful. Being able to do my work whenever I had the time was perfect. I don't think I would have been able to go to school if not for that flexibility."
Ready to get started?
We're ready when you are. Let's do this.
Start classes January 8!