Insurance Sales Certificate
A Rewarding Career in the Insurance Industry
Help people attain financial security, peace of mind, and preservation of dignity. Enter into a profession that truly changes people's lives for the better, including yours!
The insurance industry has a great demand for talented, relationship-oriented people to join the profession. You have an opportunity to be one of those sought-after, career-focused individuals.
In partnership with the industry, Goodwin has created an accelerated 22½-week program, which will prepare you to sit for the state licensing exam. This full-time, on-campus program is designed to meet the needs of today's busy students.
Property and casualty insurance is designed to help people protect assets and provide liability coverage in case of an accident. If you have an entrepreneurial spirit, then this is the opportunity for you. With a solid educational background, you will become a trusted and valuable resource to clients.
Earn while you learn!
In addition to preparing you for a fulfilling career in the insurance industry, our partner agencies may offer paid apprenticeships during the certificate program. These employers are prepared to offer full-time employment, with benefits, to successful completers of this program. Some partners may even offer to relieve financial debt you incurred to obtain the insurance certificate!
Job opportunities include entry-level positions such as:
Customer Service Representative
Insurance Broker
Insurance Producer
Relationship Manager
Insurance Sales Certificate Curriculum
First Semester
| | | |
| --- | --- | --- |
| BUS 123 | Principles of Insurance | 3 |
| BUS 125 | Sales and Service I: The Fundamentals | 3 |
| BUS 225 | Insurance Software Management | 3 |
Second Semester
| | | |
| --- | --- | --- |
| BUS 121 | Personal Finance and Insurance | 3 |
| BUS 135 | Customer Relations in a Multicultural World | 3 |
| BUS 299 | Cooperative Work Assignment | 3 |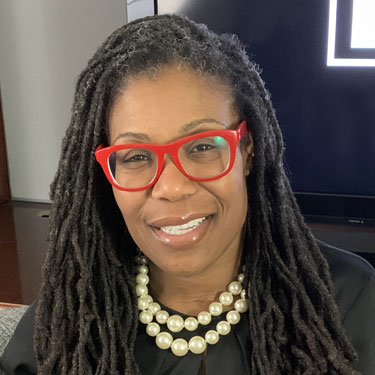 You can develop a 20-, 30-, 40-, 50-year career out of insurance. The opportunity to expand yourself and grow with this industry is real. We have an opportunity to change the scope of what the industry is all about, especially as society changes.
We're ready when you are.
Enrollment is hassle-free.
We're still accepting financial aid applications.
We'll review your transcripts of prior learning (usually in less than one business day).
Contact Us Today!
Goodwin University will never sell your personal information to a third party. By submitting your contact information, you give permission to Goodwin University to contact you by phone, email, mail, and text message.
Find more information in the Academic Catalog