How to Apply to Goodwin's Magnet Schools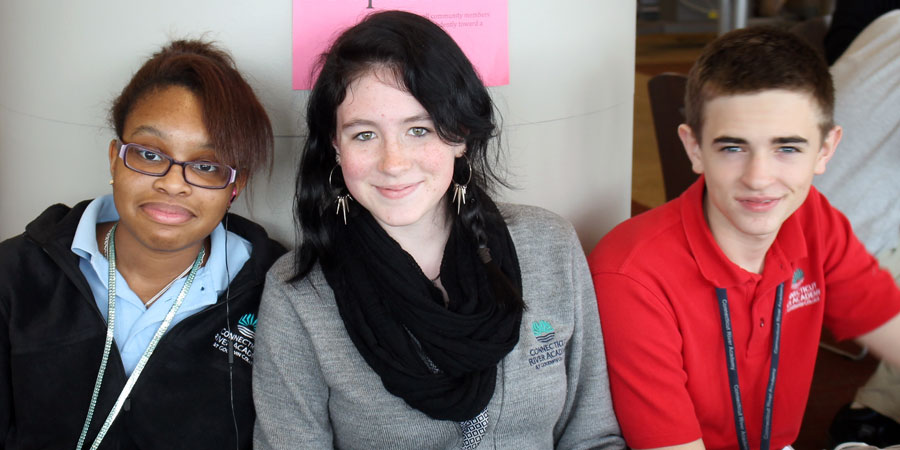 Acceptance into the Connecticut River Academy and/or Riverside Magnet School is determined through a random lottery process conducted by the State Regional School Choice Office.
RSCO Lottery Application Period for 2019-2020 School Year:
Opens Thursday, November 1, 2018 and closes Thursday, February 28, 2019.
To contact RSCO:
Regional School Choice Office
Parent Information Center
450 Columbus Boulevard, Suite P28
Plaza Level (part of Constitution Plaza)
Hartford, Connecticut 06103-1841
860.713.6990
The office is open weekdays, 8:30 a.m. to 4:30 p.m. (except state holidays).