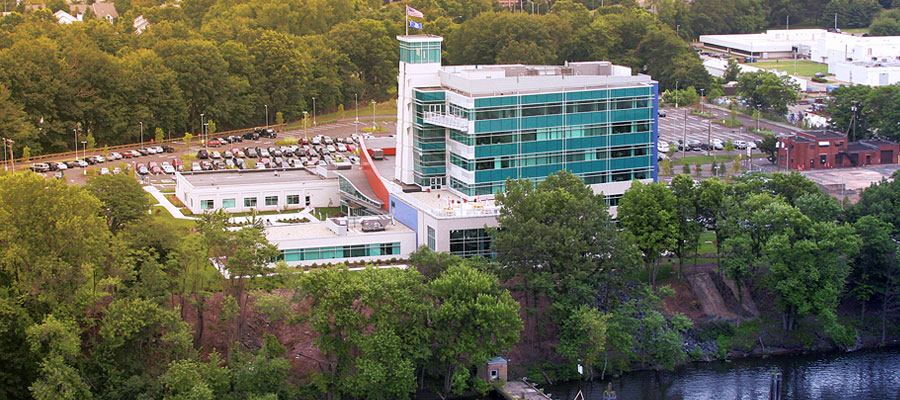 Welcome Lincoln College Students
Dear Lincoln College of New England Students,
On behalf of our faculty, staff, and students, I'd like to welcome you to the Goodwin College community.
Goodwin's mission is to help our hard-working students become sought-after employees. In addition, we believe that our students grow as people, making the most of their talents to help themselves, their families, their communities, and the regional workforce.
During this period of transition, you may be unsure of what's to come or how the path to your educational goal may be affected. Let me assure you that there is a team of experienced educational professionals here, ready to guide you through the process.
Whether you come to our beautiful campus by the Connecticut River, continue for a time at Lincoln College's Southington campus, or take courses online, we'll do all we can to help you continue your education with as little interruption as possible.
You now have a number of educational choices to consider. If you decide to join the Goodwin College community, you will become part of a proud tradition of graduates who have turned their career dreams into reality.
Sincerely,
Mark Scheinberg, President
Goodwin College
Click here for a list of Frequently Asked Questions prepared by Lincoln College.
If you have additional questions, please contact:
Rich McCarty
Director of College Initiatives
860.727.6904
RMccarty@goodwin.edu