Faculty Profiles
Allan J. Ballinger, D.M.A.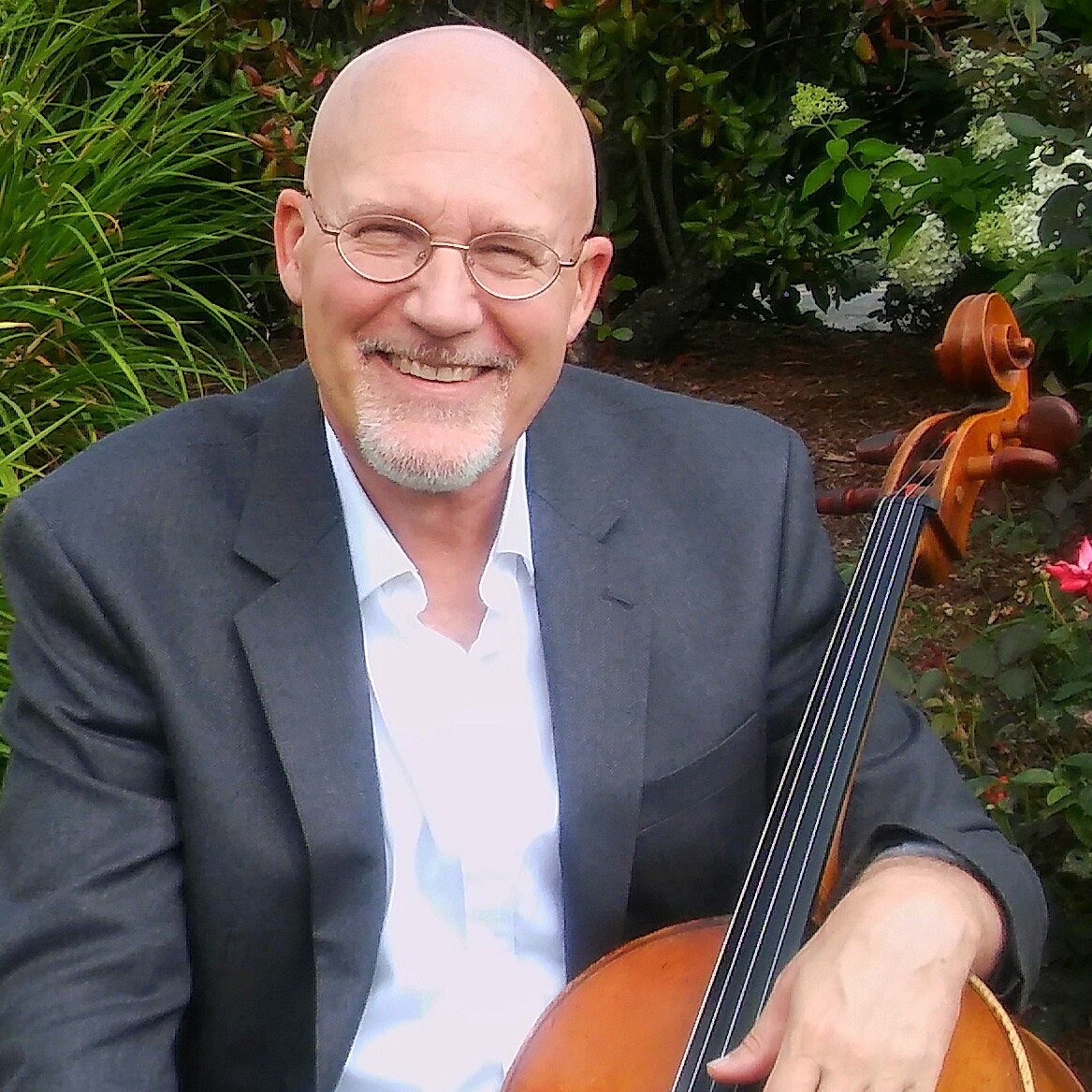 Assistant Professor of Humanities
247 Riverside Drive - First Floor
HIS 101, HIS 120, HIS 310, HIS 320, and HUM 201
I grew up just outside of Youngstown, Ohio. Upon graduation from high school, I attended the University of Cincinnati - College Conservatory of Music and majored in cello performance. During my final year at Cincinnati I also worked as a housefather in a group home for delinquent youth across the river in Newport, KY. I taught music in CT public schools for many years, and in 2007 began teaching History at the post-secondary level. I have Masters degrees in both history and music education from Central Connecticut State University, and received my Doctor of Musical Arts degree (DMA) in cello performance from the University of Connecticut. I am also the cellist for the chamber music ensemble, Cuatro Puntos.
D.M.A., University of Connecticut
M.S., Music Education, Central Connecticut State University
M.A., Modern European History, Central Connecticut State University
B.A., History, University of the State of New York, Regents College
Undergraduate studies in Cello Performance, University of Cincinnati College Conservatory of Music
Areas of Interest / Study / Research
My passion is to help bring about healing and reconciliation among races, religions, and nationalities throughout the world.
Community College Humanities Association, Baltimore, MD, November 9 to 11, 2017: Proportion Canon and the Golden Mean in Arvo Pärt's Cantus in Memory of Benjamin Britten
I believe that to create a meaningful and effective learning environment it is essential to establish a healthy and professional rapport with my students. Being able to address my students by name, taking an interest in their academic goals, and being responsive to their individual circumstances provides a sense of affirmation that gives students a personal stake in the learning process. I seek to incorporate a broad variety of media and sources, utilizing PowerPoint slides, music, video, poetry, dramatic readings, and sometimes student presentations in order to help students not only understand but also experience the subject matter being studied. Finally, it is important to me that my teaching be informed by ongoing research and the exploration of historical perspectives. Being a lifelong learner and considering new perspectives enables me to model the approach to historical interpretation that I seek for my students to emulate.